How to fit EPDM to Corners (Internal)
In this video, we will show how to properly fix and adhere EPDM to internal corners, how to apply quick prime & finish off with a detail kit or flashing tape.
---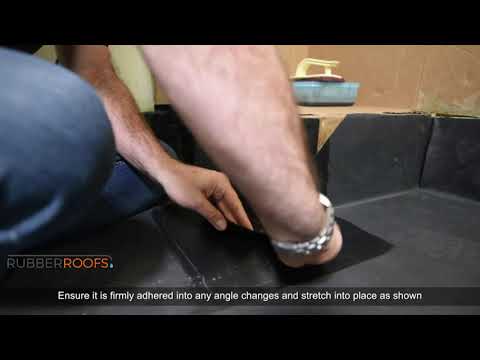 Next Video:
In this video, we show how to properly install EPDM external gutter corners, covering the preparation, positioning, marking and cutting (if necessary, e.g. fitting skylight/chimneys).