How to fit Cover Tape to Lead (Tiles or Slates)
In this video, we go over the steps required to properly fit cover tape to Lead (tiles/Slates). From preparing the area, securing the membrane, applying primer, affixing cover tape to the membrane, and rolling for a professional finish.
---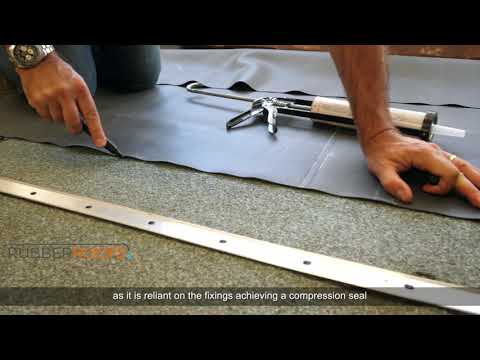 Next Video:
In this video, we showcase how to properly join EPDM to felt; the preparations and requirements for ensuring a tight compression seal, and applying mastic for use by the termination bar.